Beauty For Ashes
"Love yourself first"



Dorcas C. Chandler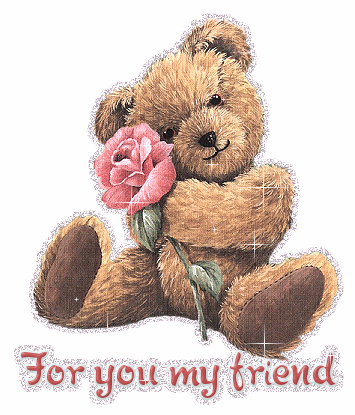 Up from the dust I arise looking into the sunset wondering where in the world my life was leading me. My grief had consumed me, my trials my woes became my drink of choice. I drank them every morning, evening, and every night; as though it was sweet but yet bitter water. I wondered would my fountain ever yield sweet water and would I ever be able to regain that that I had lost?
Oh yeah! I will, I have made a choice for 2017. Releasing the past—can't change a thing about yesterday. It is gone, it is over. It is a new day. Can't make anyone believe my stories, can't make anyone love me unconditionally, and can't eat the bread of regret, shame or sorrow any longer. I mean… no more fat stories. If I don't like my weight I am simply going to continue to work to change it. I decided in 2017 no more trying to prove myself to others.
I was washing my face and preparing for bed after a 21day fast in February and when I looked in the mirror I saw someone different from the Dorcas I once knew. Yes I mean different. I saw a beautiful talented and gifted lady who loves God and people with all of her heart. A woman who has traveled this country to try to help others; gave when she did not have it to give; prayed for others when she needed prayer herself; and encouraged others when she lacked courage to continue on. At birth a lady in the hospital told her mother, "this child is to be named (Dorcas) spoken of in the Bible in Acts the 9th Chapter vs. 36 and this woman did alms for the poor… and always reached out to those in need" and Dorcas is still reaching out in love. God showed me what I was missing and how disappointment will rob us of our lives if we let it.
I have been robbed! Robbed of what you may ask; time, love, and joy. But today the thief has been found. I am no longer a slave to inward fears; I am a daughter of God. I thank Him for every valley, test and situation that He has allowed me to go through because I now know it was for a teachable moment. One of my quotes is 'Every wise teacher is always a student of learning'. We can't be effective in helping others without some type of learning experience ourselves!
Another word that I would like to remove from my weight lost journey is "STRUGGLE". When we struggle it makes the process of our journey hard and long. I am not saying that changing habits of eating, exercising and controlling our thoughts about health is easy. It is simply not, especially when we have formed habits that we are accustomed to and have learned to enjoy and love them. Once we understand our gifts, talents and self-worth, and have a strong determination to feel better and live a healthy lifestyle, we can commit to health and a positive weight loss journey void of struggle.
I have purposed in my heart that I am going to enjoy what I eat (healthy), play music which uplifts me when I exercise and also use music to help me control my negative thought process. I love music, I mean really love music, and it speaks to me in so many ways. Find something you enjoy and try to replace negative thoughts and downtime with that— and please don't forget to laugh. I have found out that sometimes we take ourselves too seriously. These are just a few tips, they work great for me, and hopefully they will work for you.
With this change of my thought process I found out that God can give us beauty for ashes, regardless of life's disappointments—we win. Remember always choose to make positive affirmations about yourself. Be your biggest fan! If you need support with your weight simply remember you are beautiful, inside and out—love yourself first and then go and love your neighbor. Never give up-Never! dorcaschandler@gmail.com