Diabetes


Helpful website links for information regarding diabetes.
AMERICAN DIABETES ASSOCIATION
www.diabetes.org
WebMD Diabetes Center
www.webmd.com


Spotlight





"A story-a true story-can heal as much as medicine can."
― Eben Alexander, Proof of Heaven: A Neurosurgeon's Journey into the Afterlife


Tell Us Your Story!
dorcaschandler@dorcasgazelle.com

Success Story:
I was weighing 325 pounds and I was a diabetic for almost 42yrs. I was tired pricking my fingers with diabetic needles three times a day, taken diabetic pills twice a day. I gradually start losing weight. In a period of about 3yrs l lost 180 pounds. Once I lost the weight my doctor ask me to stop taking my diabetes medicine. Today I weigh 170 pounds. No more diabetes!

Good luck and God bless you,

Deacon Akinsanya

♦spirit
♦soul
♦body

∞ Health∞
w
e
l
l
n
e
s
s
∞∞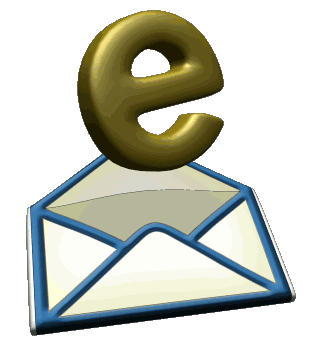 Email US!

"Thank You For Visiting Our
Website!"